*This post highlights must have jewelry trends for summer 2017 and was sponsored by JTV.com. I was paid for this post and received JTV.com jewelry pieces as compensation
Hey Everyone!
Take one look in my jewelry armoire and it's easy to see how much I love jewelry. I'm a Fashionista so it goes without saying that I'm crazy about clothes and shoes. Style isn't just about clothes and shoes though. As I've mentioned in previous posts, accessories are just as important. I would even venture to say that they're THE most important part of an outfit. Think about it, how boring would your outfit be if you didn't have a cute pair of earrings to complete the look?
You may not know this, but every season there are new jewelry trends. One of my favorite must have jewelry trends for summer 2017 are Geometric Earrings. The clean lines are so sleek and modern they can easily be worn as a compliment to almost any outfit!
JTV.com has a great selection of geometric earrings as well as other on trend earrings for summer. What I love the most about JTV.com is the quality of their jewelry and long standing reputation in the industry. As one of the leading retailers of jewelry and gemstones in the United States, they really know their stuff!
Today, I'm wearing the Park Avenue Diamond Rose Gold Earrings. These geometric earrings are a great example of the trend along with the quality of jewelry offered at JTV.com. In New York, Park Avenue is an area known for class, elegance and glamour. The name of the earrings alone give them an air of sophistication. When paired with my vintage jumpsuit, these geometric earrings really make my outfit POP!
Check out my earrings here:
*Photos taken by Caswell Samms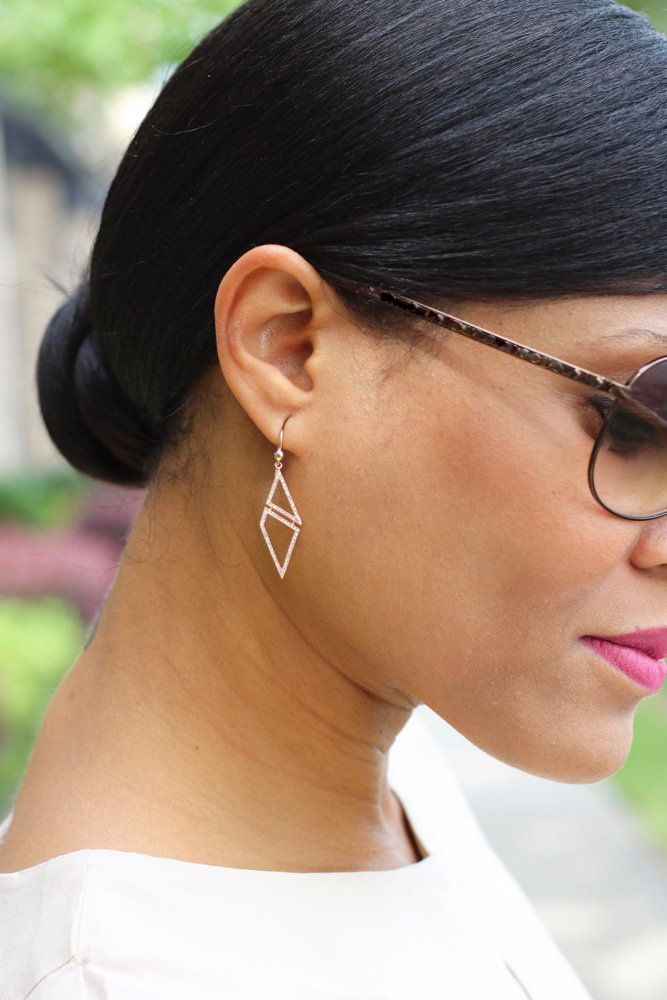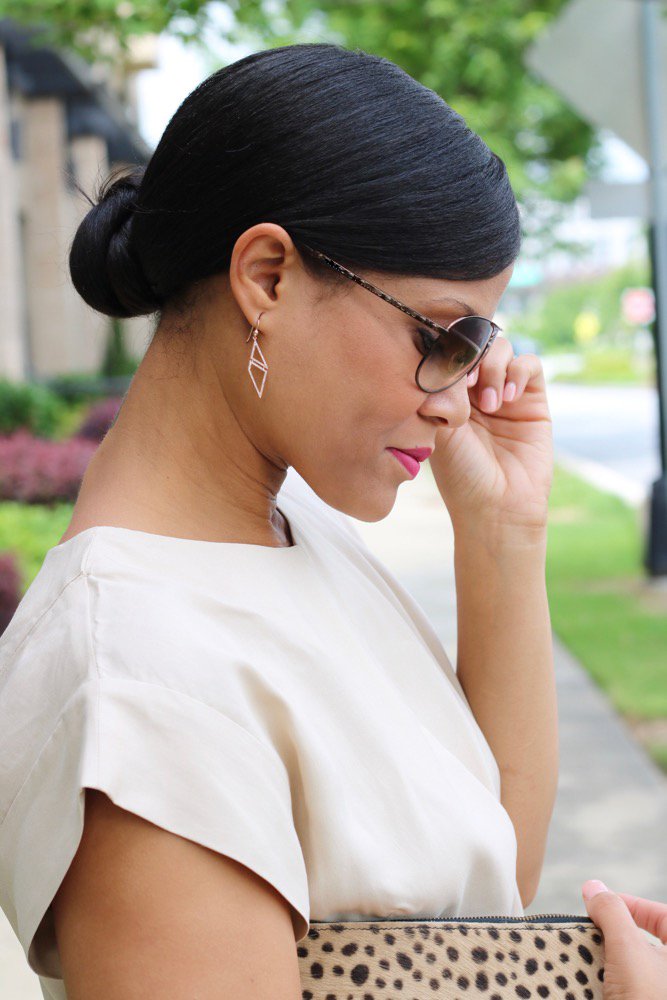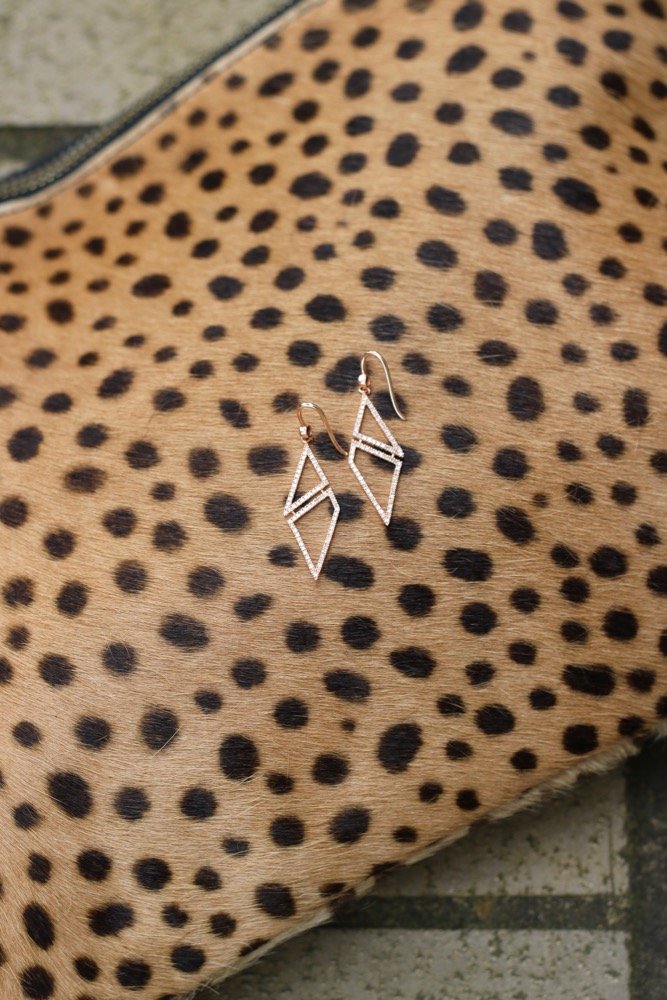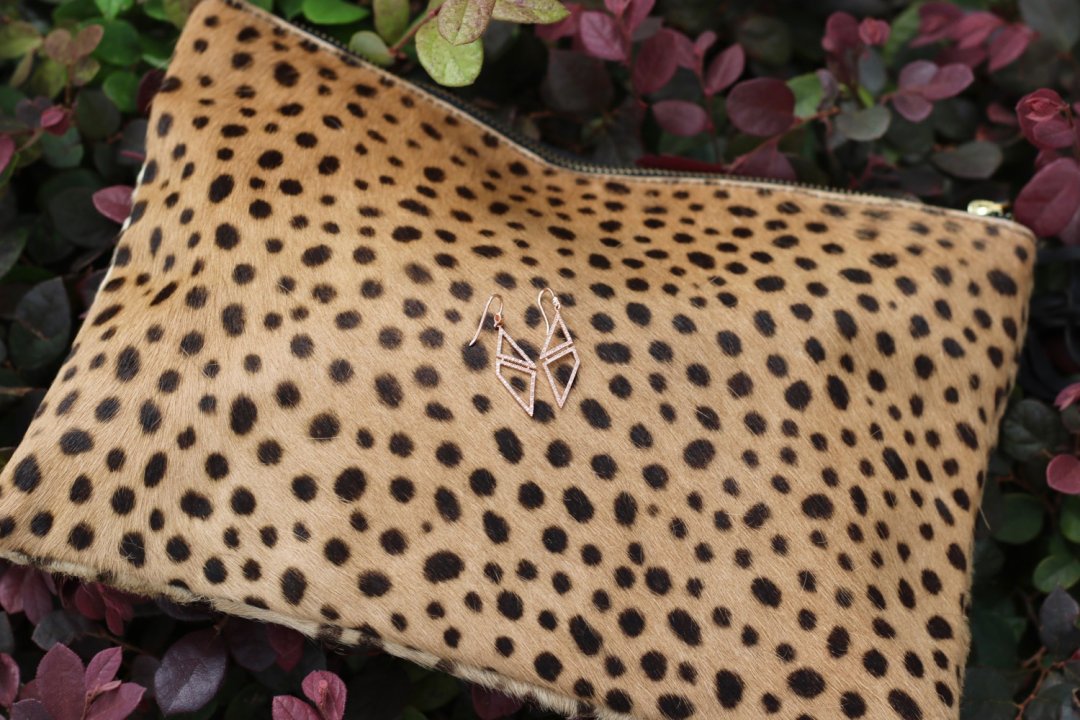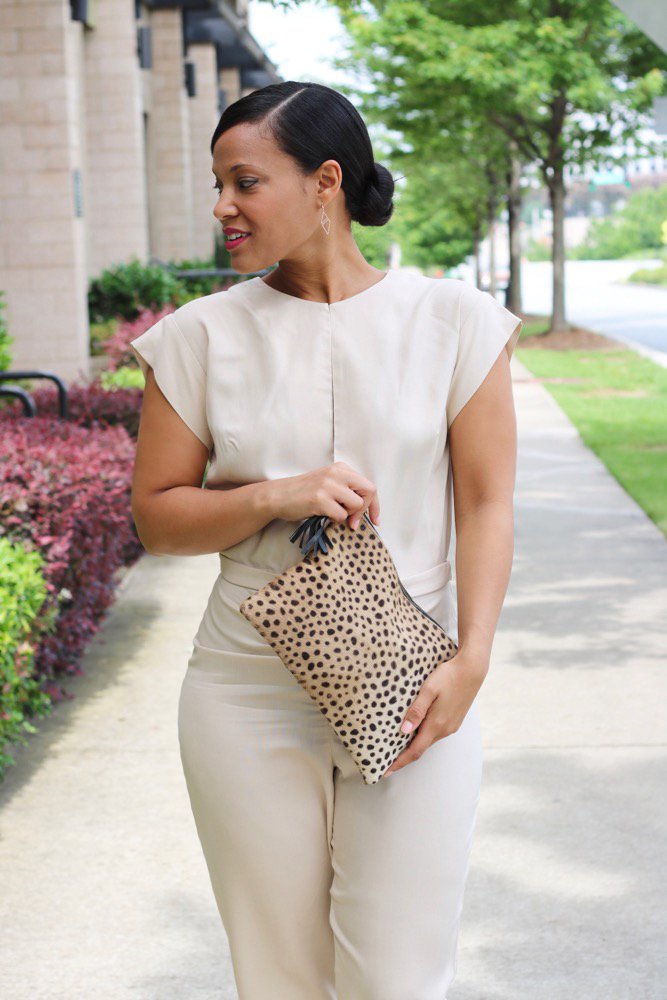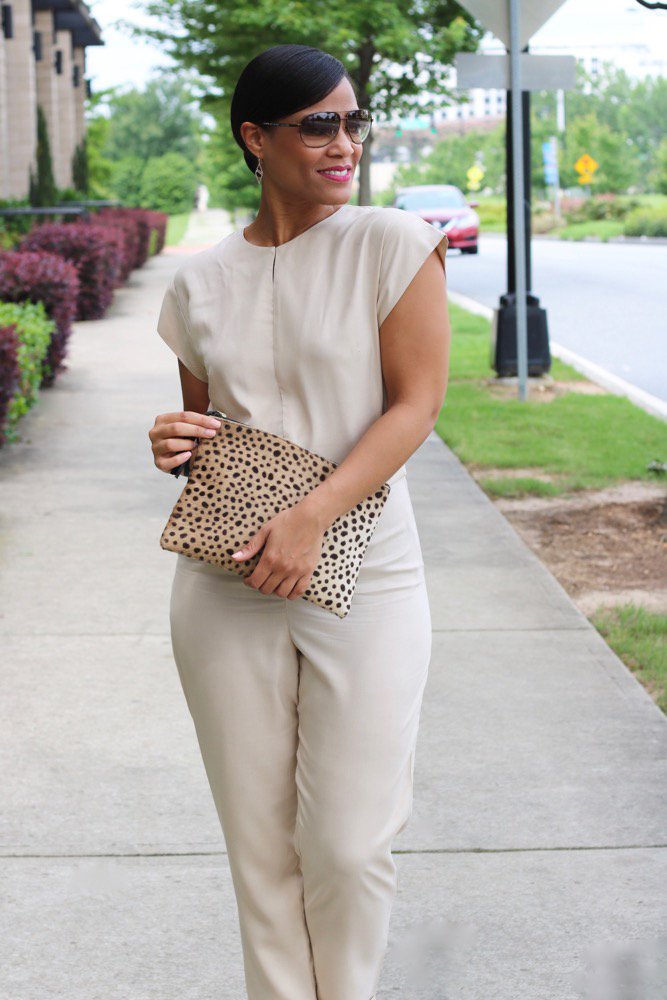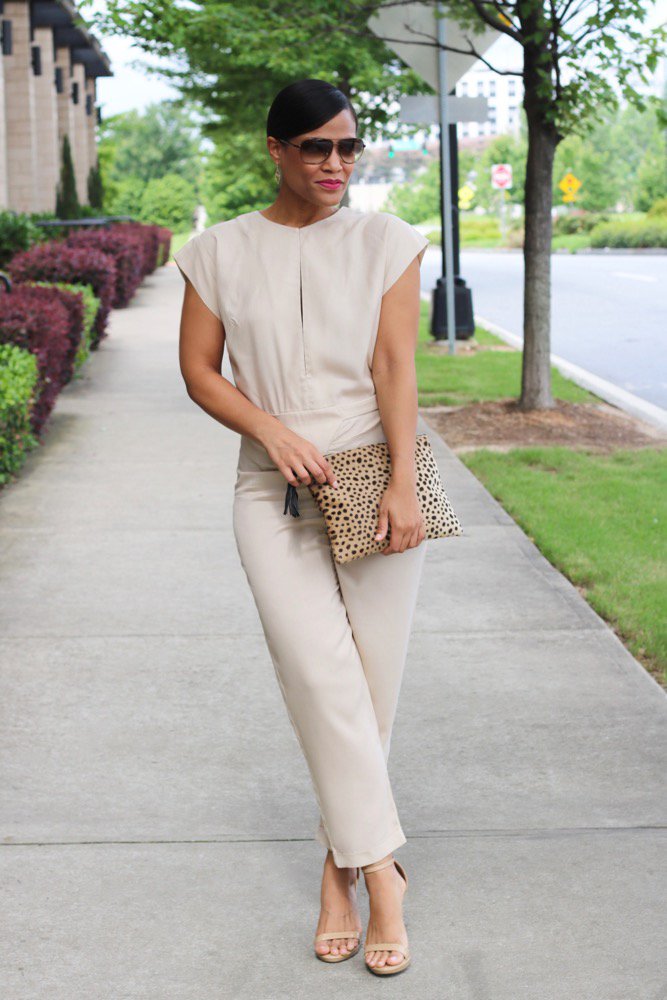 You can also take a look at some Blogger Favorites for more inspiration! Here are the Top 5 Summer Jewelry Trends on JTV.com:
What are your must have jewelry trends for summer 2017?
*My blog may contain links to other websites. I am not responsible for the privacy policies of those other websites. When you click on a link, your information may be collected by those websites so I encourage you to read their privacy policies.
**These affiliate links are not associated with JTV.com.
Until next time…